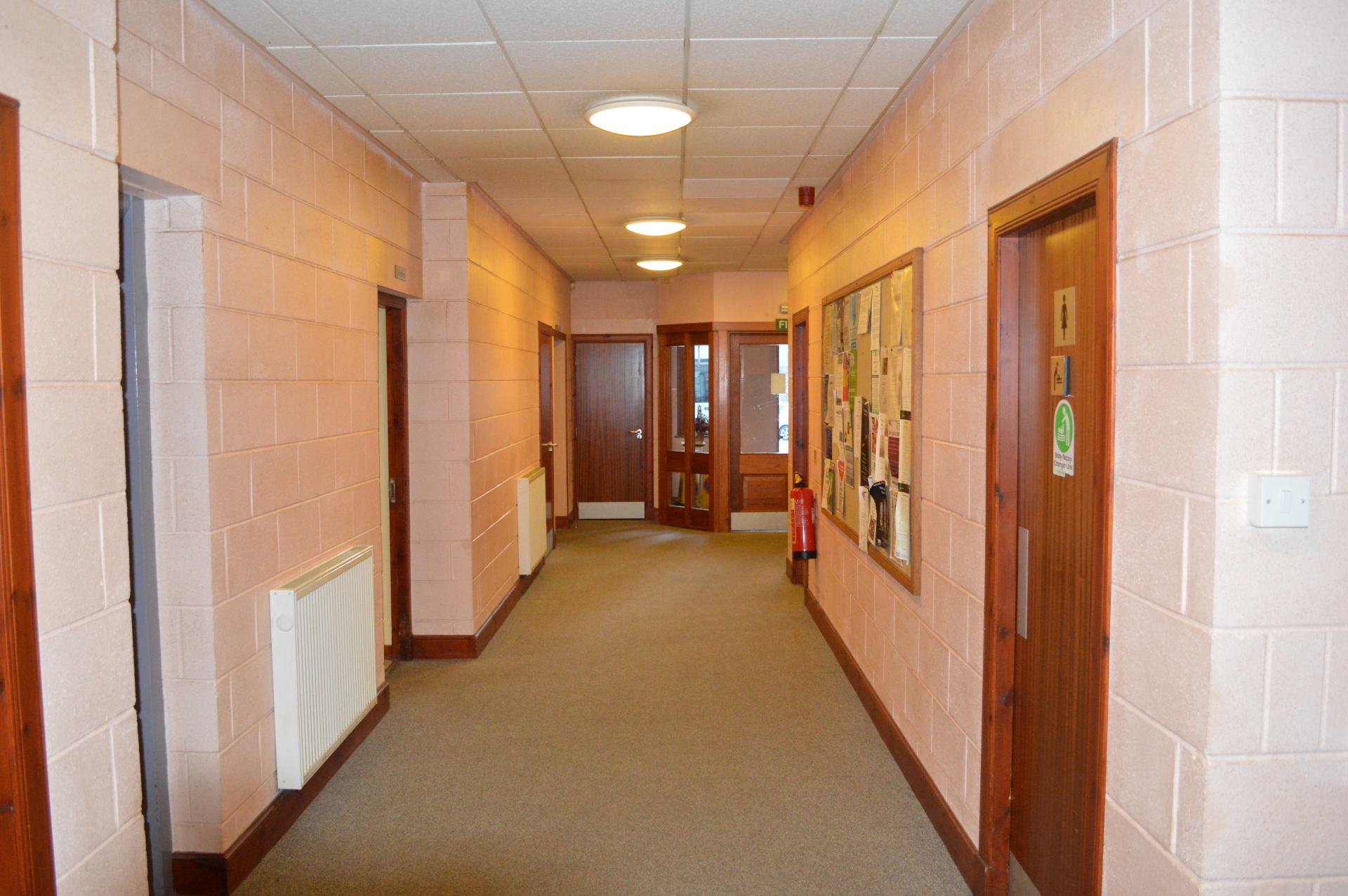 Below is a list of the organisations that currently use the Kirk Centre on a regualr basis. For more information on any of these events or organisations please contact the persons given below in each section. 
Monday
Taekwondo – We specialise in teaching authentic and effective self defence, by training our members in traditional and Olympic style Taekwondo. We have separate junior and adult classes which are fun and friendly, yet challenging. 
Little Dragons – We like to start our members young. The Little Dragons classes cater for children aged 4-7 years old, who get to grips with basic martial arts skills such as: balance, co-ordination, flexibility, courtesy, turn taking and discipline. You'll be amazed as to what the little ones can do! 
Call 01358 721565 for details of training schedules and venues
Ellon Martial Arts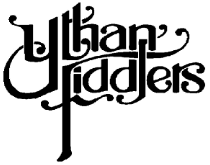 The Ythan Fiddlers are a registered charitable organisation, which aims to promote Scottish Traditional music, whilst raising funds for local charities. We are always looking for new players to come along and join us. 
Whatever age or ability, you can be sure of a welcome at the Ythan Fiddlers! 
Practice sessions take place in the Kirk Centre every Monday night (term time only). 
Juniors and beginners from 6.30 pm and Seniors from 7 pm. 
Contact: Colin Critchley, Secretary, Tel 01651 851721
Web site:  www.ythanfiddlers.org
Tuesday
Sooyang Do Martial Art
Sooyang Do is a truly dynamic and exhilarating system of martial art which enables each participant to develop valuable self-defence skills and enhance their health and fitness levels within a very short space of time in a NON COMPETITIVE AND STRESS FREE environment. 

 

Beginners are always welcome and are constantly amazed by how quickly they develop a more positive attitude and increased levels of self confidence by following our unique programme. 

 

Tuesdays & Thursdays, 5.45-6.45 pm Juniors, 6.45-7.45 pm Adults. 

 

Contact: Ashleigh Beaton
Wednesday
1st Ellon Anchor Section
Click here for more information:
1st Ellon Juniors Section
Click here for more information:
1st Ellon Juniors Section
Ellon Parish Church Drama Group
A lively group of all ages, who provide a pantomime in the Kirk Centre every December. With over 30 members meeting every Wednesday evening in the Kirk Centre enjoying fun, friendship and a bit of hart work. 

 

Into our 22nd  year, we pride ourselves on the growth of the group, support we have from the Ellon community, and of course Ellon Parish Church. 

 

Should you wish to join the fun, on stage or off, 

 

Contact: Liz Bendrey, Tel 01358 720077.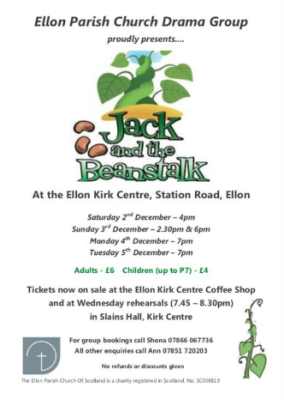 Thursday
Ellon & District Art Group
We are a friendly self help group for adults of all abilities.  There are 25 of us who meet in the Upper Room in the Kirk Centre each Thursday during school terms from 10.30 am to 1.30 pm. These times are flexible, and lunch can be taken in the Coffee Shop, or on a bring-your-own basis. 

 

We enjoy using a variety of syles and media in our art and crafts.  Our aim is to have fun and work towards our exhibitions. 

 

 

Contact  01771 644763 or www.ellonart.co.uk for more information
1st Ellon Company & Seniors Section
Click here for more information:
1st Ellon Company & Seniors Section
Choir, Church Band & Praise Band
Practices are held as follows in the Kirk Centre:

 

6:30pm    Church Band

7:30pm     Choir

 

The Praise Band plays and practices on an ad hoc basis.

 

New members are always welcome.

 

Please contact Alison Young (Ellon Parish Church, Director of Music) on 01358 721196 for more details. 
Friday
1st Ellon Girls' Brigade
Click here for more information:
Saturday
Nearly New Sale
These Sales operate on the second and fourth Saturday of the month from February to November.

 

 Each Sale is from 10 am to 12.30 pm. 

 

Clothes in good condition may be handed in to the Kirk Centre on the Friday afternoon prior to the Sale.
Sunday
GsundaY
Click here for more information: